Learn AutoCAD basics: DAY 4
The following should have nothing new to you if you have been here since the beginning. In this session, we are going to make good use of what we have learned so far.
The image below will serve as today task.
All Fillet in the following exercise are 5 units. (Learn more about the FILLET command in AutoCAD)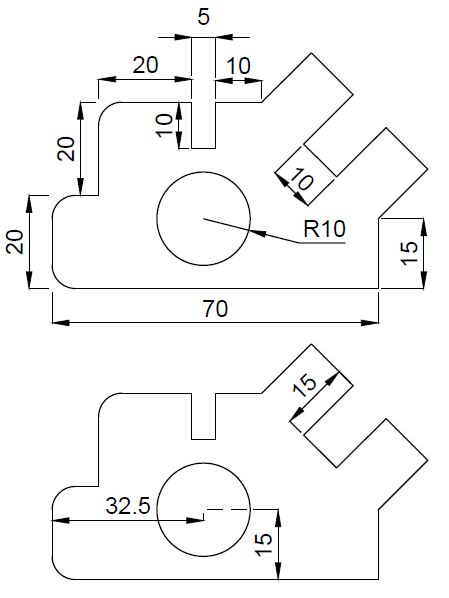 LEARNING AUTOCAD BASICS
You do not need to know the dimension of A to be able to accurately replicate the exercise. But it is crucial to know that the value of those lines are the same, that is the reason we called it A.
As I said earlier, all FILLET are R=5. We have 3 FILLET in the following exercise.
You will need to use the UCS command to place the circle at its appropriate distance using the same technique we used in the last session.
The following information will also be important to know.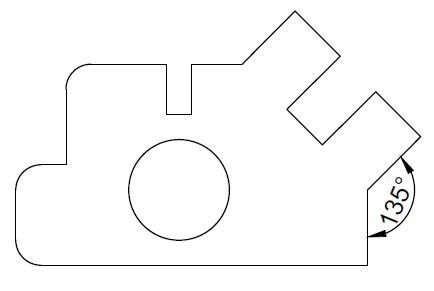 Basically, there is nothing added than the FILLET command here. Ignore the FILLET, complete the figure and you can get those FILLET done at the end of the task.
Feel free to drop your thoughts below in case of any question or pinion.