Learn AutoCAD basics: DAY 21
We have hit the last DAY of the series, and we hope we have provided you with some insight and that those will help you and give you more confidence to walk further toward your being a Pro AutoCAD user.
In this session we will rush a little bit, and learn few things you need to learn before closing.
Things we are going to be pushing forward in the following lines, are
How to you write a text in AutoCAD
Working with Layers in AutoCAD
How to annotate in AutoCAD
All will be covered just from the basics point of view, but the most important will be covered.
LEARNING AUTOCAD BASICS
ANNOTATION IN AUTOCAD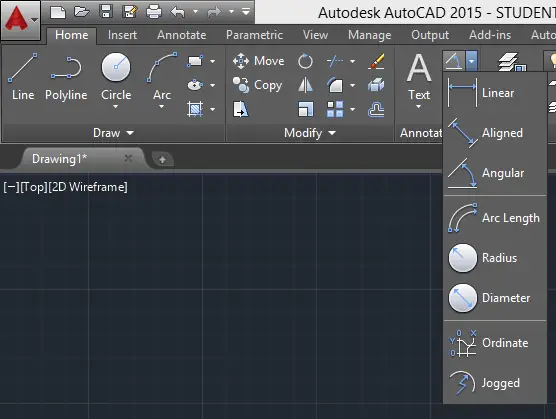 Learn more about Annotation in AutoCAD
TEXT IN AUTOCAD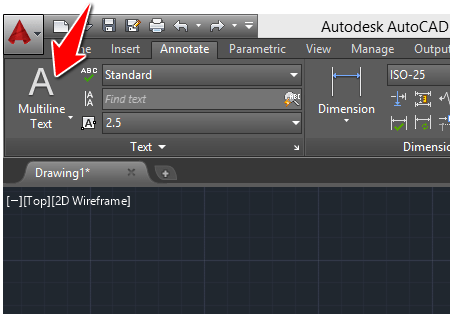 This can also be reached from the HOME tab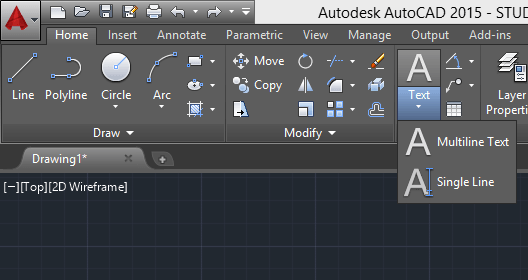 annotation
WORKING WITH LAYERS IN AUTOCAD
The following image will serve as an exercise.
This is nothing but the image we worked on DAY 19, Now the task will be to create 5 Layers, and place each of the part of this project in its appropriate layer.
Layer 1: the Object itself
Layer 2: The Dashed lines
Layer 3: The center line
Layer 4: HATCH pattern
Layer 5: Annotations
Your layer properties manager window should look like the following.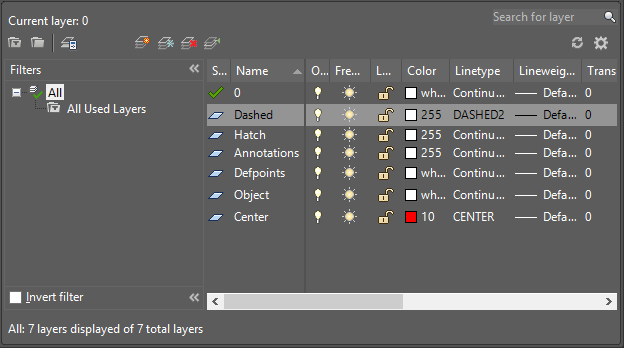 Learn more about creating LAYERS in AutoCAD